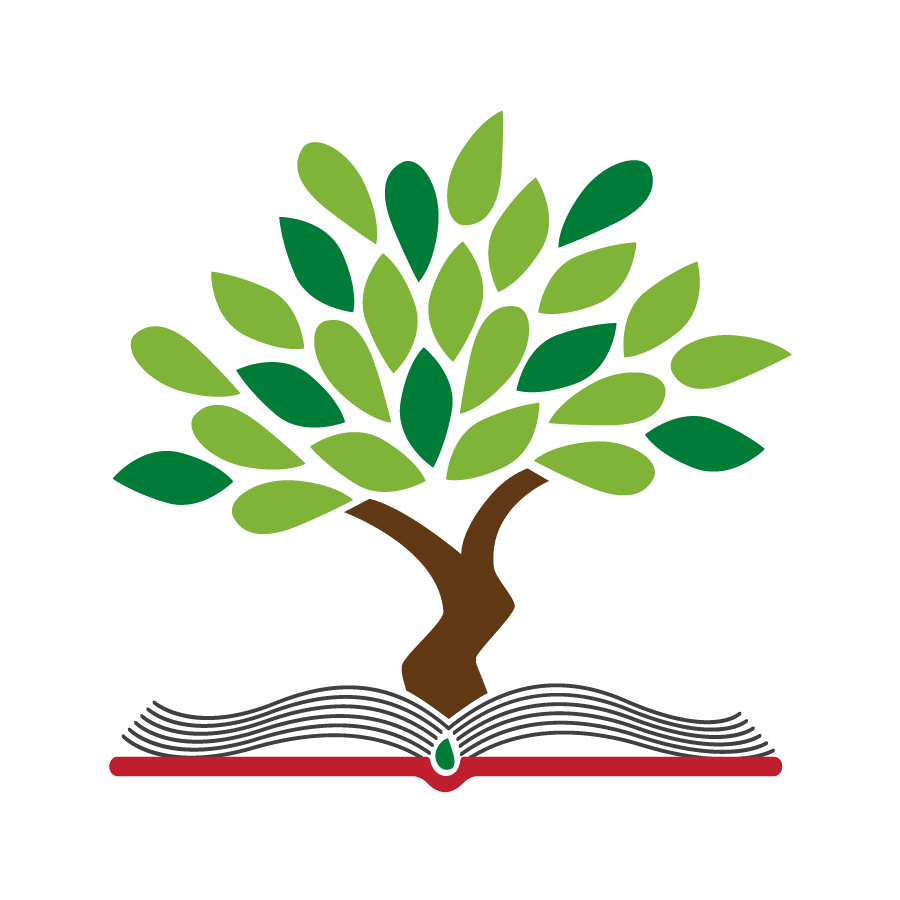 Education
Brigham Young University
Undergraduate (B.S.) degree
in special education and elementary education.
M.Ed. in Educational Psychology.
Barbara M. Smith is an Associate Clinical Professor at BYU in the Department of Counseling Psychology and Special Education (CPSE) where she teaches several courses and practicums including a course on Transition.
She currently serves as the Coordinator of student teachers and interns in her department. Barbara and her husband Brian live in Provo and enjoy spending time with their children. Learning, reading, being active, serving, and playing are also some of her priorities.
Education
University of Utah
BS History - 1965
MS Special Education and
Political Science - 1983
Honorary Doctorate in Education - 2007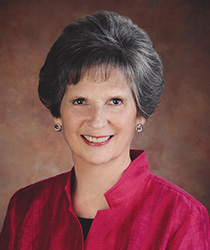 Dr. Pingree is the mother of five children, including a 38-year-old son with autism. She is an advocate for individuals with Autism Spectrum Disorder, obtaining the first government funding for autism services in the State of Utah (US).
She served as president of a parent organization, chaired a national autism conference, chaired a national interfaith conference on disabilities, and has served on many national and local organizations.
She has been the chair of the Board of Trustees for the Primary Children's Medical Center and a trustee on the board of Intermountain Healthcare.
Active in promoting research on autism, Dr. Pingree conducted the first autism child find in Utah. She has been a consultant in autism genetic research at the University of California at Los Angeles (UCLA), University of Utah, Stanford University, and Utah State University.
She has obtained numerous grants to support autism research and has been an author on 27 scientific journal publications. Her non-experimental articles have been published in 14 languages, and she has given supportive communication to parents in many countries.
In recognition of her efforts, the new building for 170 students with autism in Salt Lake City was named the Carmen B. Pingree Center for Children with Autism. She is married to John C. Pingree, and they have 21 grandchildren.
Mike Tait
Senior Vice President
and Director of Human Resources
Zions Bancorporation.
Education
University of Central Texas
(Now part of Texas A&M System)
M.S., Human Resource Management,
Brigham Young University.
B.S., Sociology
John "Mike" Tait is a Senior Vice President and Director of Human Resources at Zions Bancorporation.
Prior to joining Zions in 2011, Mike worked for American Express as a member of the Executive Management Team in Salt Lake City, Utah, and served as the Director of Human Resources for the American Express Global Banking organization.
Mike began his career as a Personnel Officer for the United States Army stationed in Fort Hood, Texas. He is a highly experienced Human Resources professional, having led the HR function in manufacturing, professional services, and financial services industries for over 23 years.
Mike has a MS Degree in Human Resource Management from the University of Central Texas (now part of the Texas A&M system), and a BS Degree from Brigham Young University.
Mike has served on the Board of Directors for multiple non-profit Boards including Prevent Child Abuse Utah (PCAU) and the Best Buddies organization.
Mike is currently the President-Elect for PCAU and will assume the role of President in June of 2014.
He is a past member of the Society of Human Resource Management (SHRM), and holds a Senior Human Resource Professional (SPHR) Certification.